Christmas can be a wonderful time of the year but also one of sadness if you have lost a loved one. Celebrating Christmas after a death in the family can be the most difficult time of the year. The season of Christmas is a time of peace and hope and a time to be joyous with family and friends. However, for many who have lost loved ones it will bring painful memories.
With these thoughts in mind, since 2006 we have held each year a service of remembrance at Christmas time, usually the week before Christmas Eve at St. Patrick's Church Woolston. We invite all the families we have helped during that year. However, families from previous years are welcome to attend for as long as they like.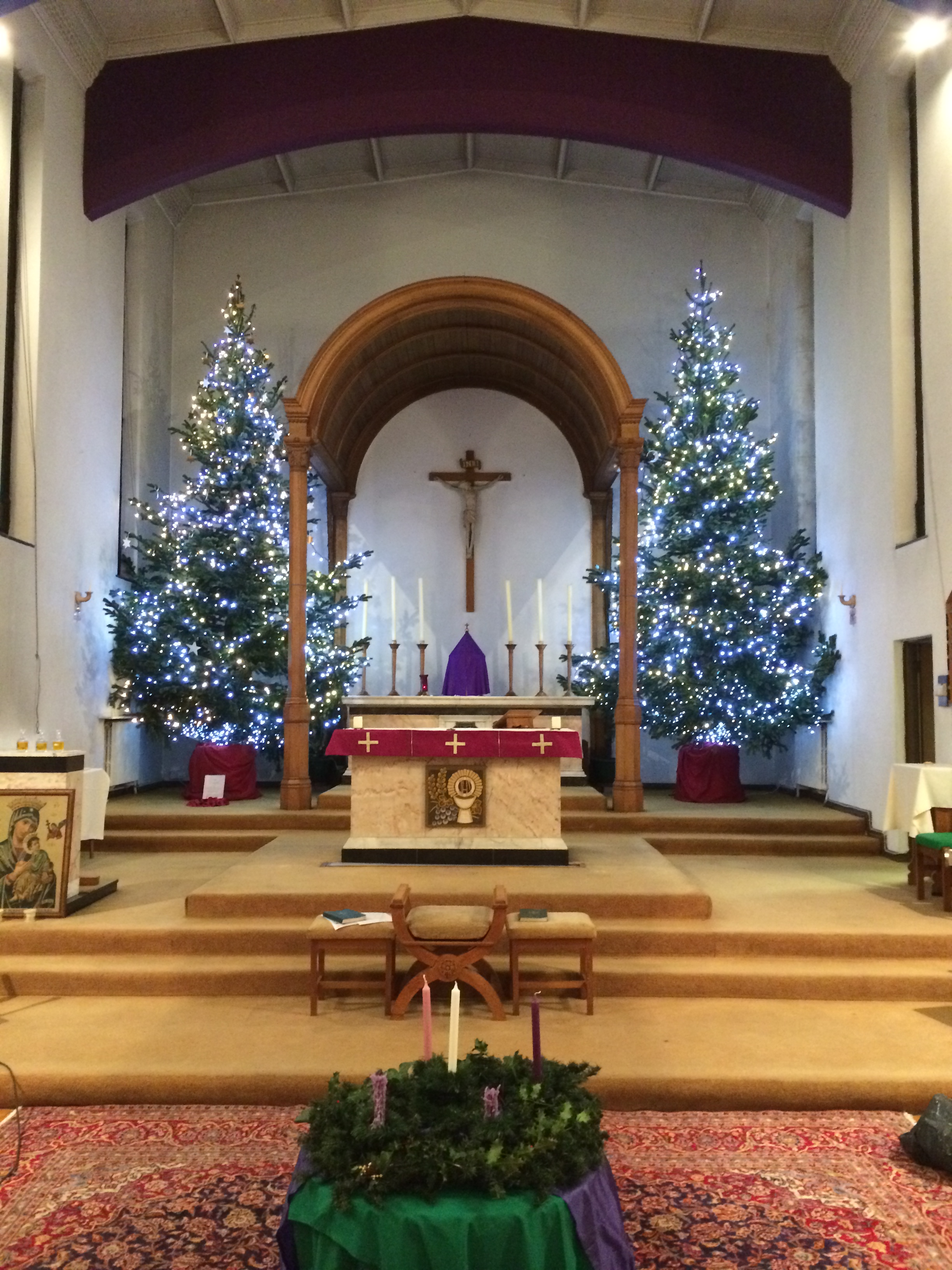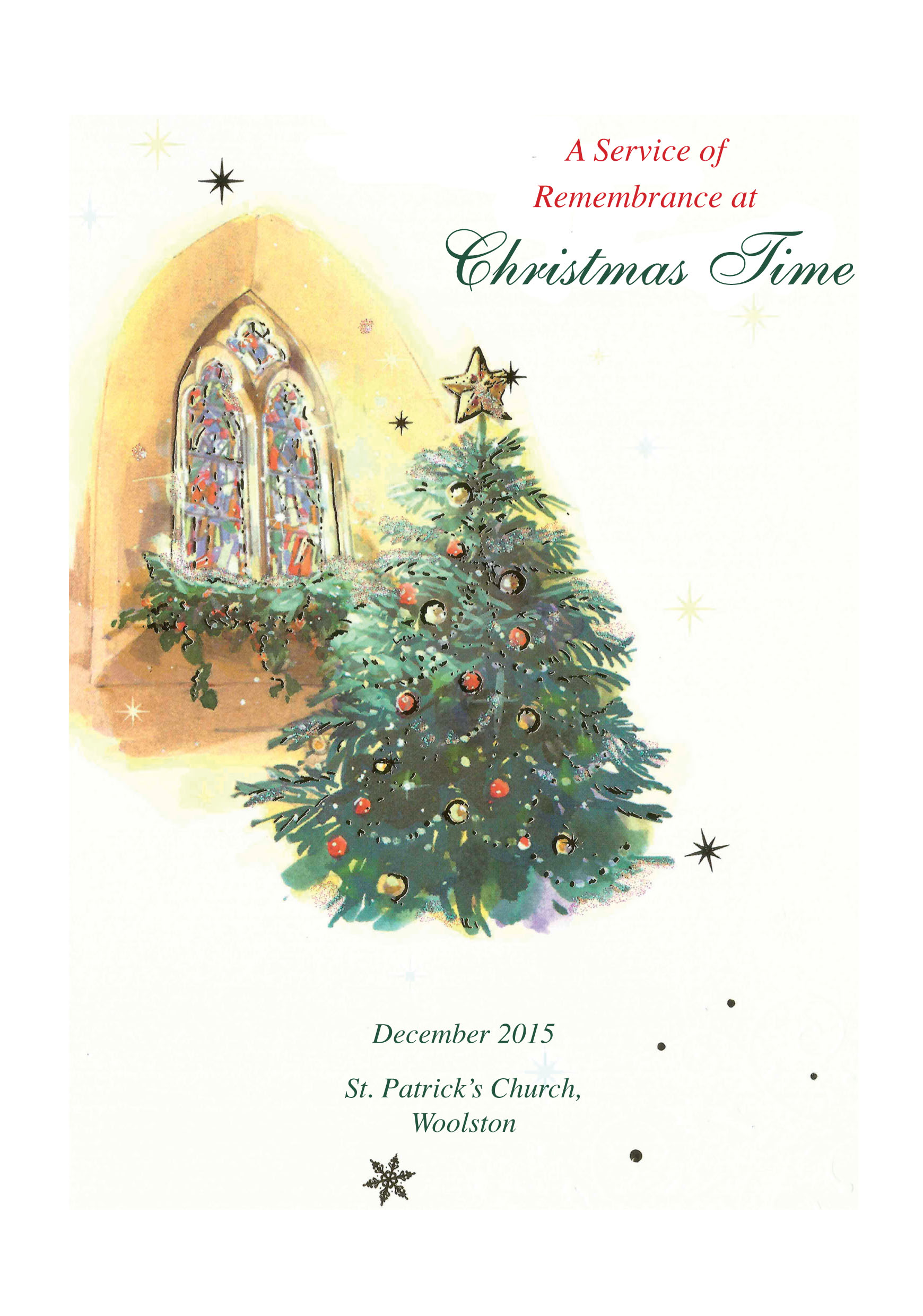 The service is not overly religious and includes an opportunity to place a remembrance star on our special Christmas tree.
The service is followed by refreshments in the church hall.
We hope that our Christmas service will remind the families who have suffered a loss of the warmth of shared Christmases past, of the brightest Christmases to come and the importance of fellowship and support.
We send invitations out early in December for the current year. If you wish to attend from a previous year please complete the request form.
Sadly, due to the ongoing uncertainly of Covid 19 we have cancelled our 2021 Services
We hope and pray that we will be able to hold them as normal in 2022