Golden Charter Funeral Plans

These days, more people are recognising that planning ahead provides peace of mind and demonstrates love and consideration for their families.
Preplanning means peace of mind for everyone involved. It's a thoughtful decision that helps reduce the stress of indecision and uncertainty when a death occurs. A carefully preplanned service can be the most comforting to your family, as it spares them from having to face decisions that can be both emotional and financially difficult at the time of death. It can give them lasting peace of mind to know that they have acted in accordance with your wishes.
Personal
Preplanning a funeral service gives you the opportunity for the design of a personal and customized funeral service.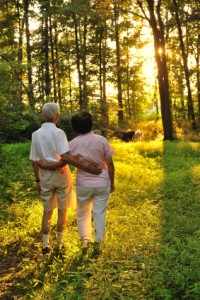 When is the best time to pre plan and pay for your funeral?
The best time to pre-arrange your funeral is now, whilst you're thinking about it. You may feel you are too young to pre-plan but those people who do it say that pre-arranging their funeral was smart financial planning and gave them peace of mind.
By taking the time now to collect cost information and calmly make choices related to your own funeral arrangements, you'll be protecting your family against much of the strain of having to make those same decisions during a time of extreme emotional stress. This way, you can take the time to carefully select specific items you want and need and pay for them now.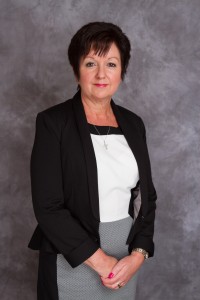 Mrs. Debbie King is our Funeral Planning Advisor. Please contact Debbie with any questions at our Peartree Avenue office. Tel: 023 8043 4444
Guidance and advice
When you decide to discuss your pre-planning we can arrange to send to you our pre paid Golden Charter funeral brochure. We can arrange for a meeting at your convenience to discuss and if you wish to complete the application forms. There is no charge and no obligation for this meeting.
Golden Charter Funeral Plans
After more than 25 years of operation, Golden Charter is the leading provider of funeral plans to independent funeral directors in the UK.
Golden Charter Ltd. is owned by an association of independent funeral directors and Jonathan Terry Independent Funeral Directors is pleased to be associated with Golden Charter and to offer their funeral plans.
To receive a prepaid funeral brochure please complete the request form
Request Brochure