We are proud to present a fully comprehensive memorial range and are happy to send our brochures to you. Prior to opening his own business Jonathan Terry managed a local memorial masons company and with experience and knowledge of local regulations is able to help and guide you in your choice of memorial.
Within our brochures you will find a whole range of memorials. It is important to remember that any shape or design can be manufactured in any material or size and that all ornaments and designs are interchangeable.
We do have access to a large team of designers and artists who can design any memorial not shown within our brochures. Layouts and proofs of inscription will always be available.
Our experienced stonemasons are fully insured and NAMM registered.
New memorials
As with all things memorial styles have changed and we offer new shapes and designs along with the traditional. We offer Lawn Cemetery Memorials, Rustic and Hand carved Memorials, Full Kerbsets, Book and Heart types, Churchyard and Marble memorials, Children's and Cremation memorials and a selection of vases.
Memorial renovations
With our extensive knowledge and experience we can renovate and repair existing memorials. We will always provide without obligation a full report and estimate for the necessary works and we show an example of past renovation.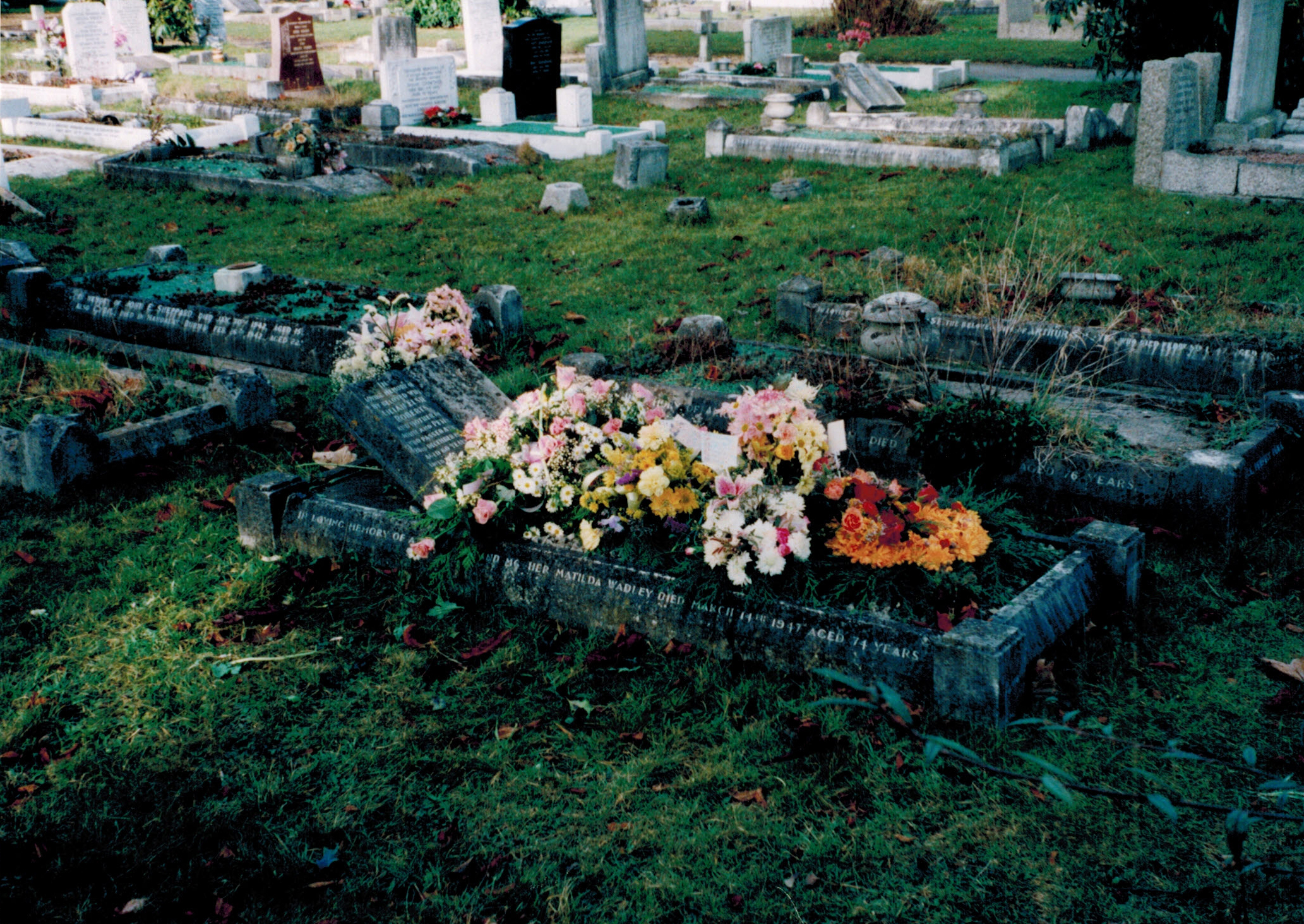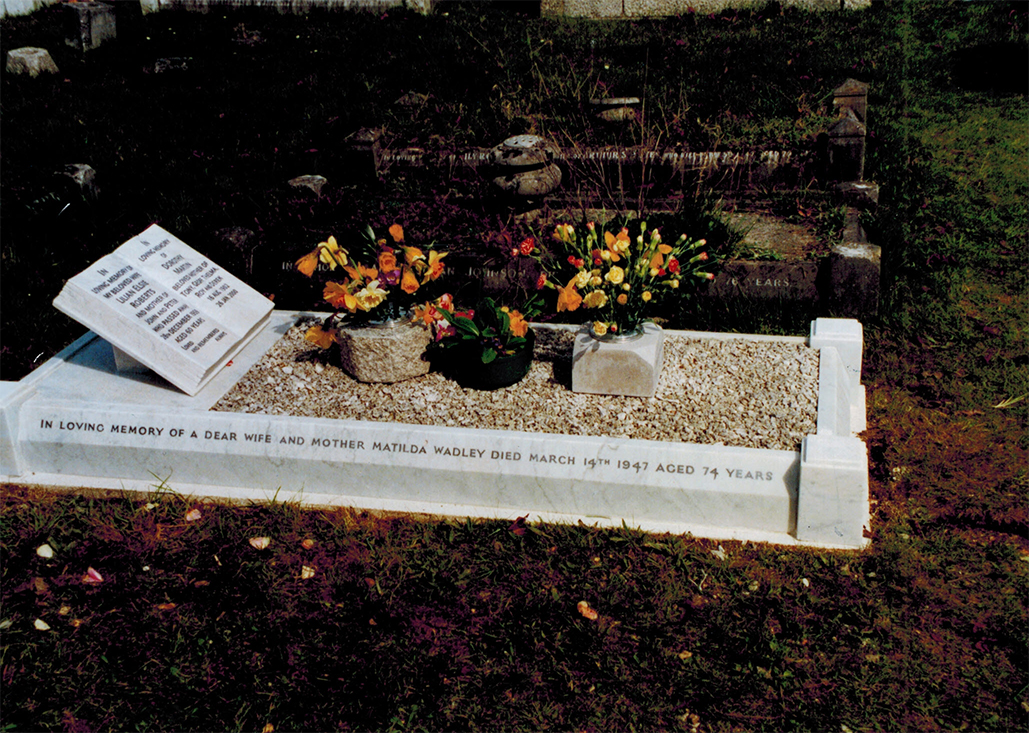 Removal of memorials for a new burial
Where we have removed a memorial for a burial to take place we would, following an inspection, send to you a written report detailing any renovations required and the space available for a further inscription.
Memorial brochure
In association with George Willcox Granite, the UK's leading granite and marble producers, we are pleased to present our complete brochure range.