Our coffee mornings are held at the Woolston Bowling Club, Temple Road, Woolston on the last Wednesday of each month.
The coffee morning brings together those who have lost loved ones. In a relaxed atmosphere you will be able to share stories and talk to others who are on the same journey of bereavement.
We have a speaker each month on various topics and arrange an annual outing. Previous trips include Exbury Gardens and the flower festival at Winchester Cathedral.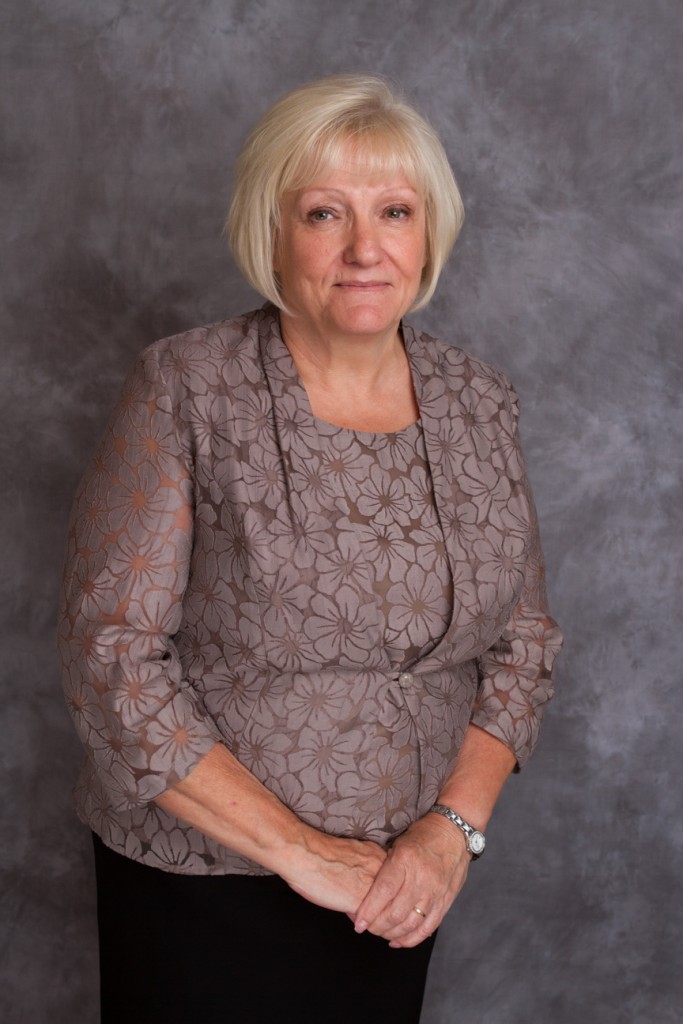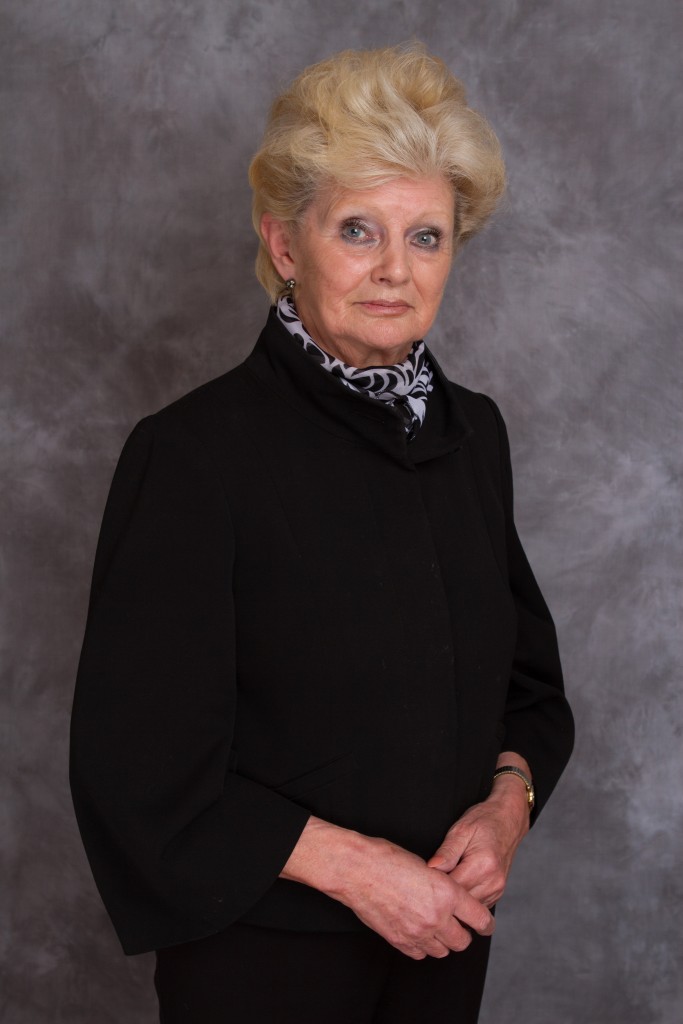 The Coffee mornings are held at 10.30am, run by Mrs. Anne Jackson and Jonathan's Mother, Mrs. Sylvia Terry.
The dates for 2020 are:
Wednesday 29th January
Wednesday 26th February
Wednesday 25th March
Wednesday 29th April
Wednesday 27th May
Wednesday 24th June (Strawberry Brunch)
We welcome you to join us at any morning and you may come once or indeed to all of them. Though it may seem a big step to join us, please be assured you will be amongst friends.
From our coffee mornings, new friendships have been formed to help each other along the journey.
Please do contact us if you have any questions.